5 Underrated Movies Every Bollywood Buff Should Watch
Every now and then, there comes a movie, whose story is so great and the theme so unconventional that it leaves its imprint on our minds. 
Every time we go to the movies to watch our favourite stars perform their same old signature roles over and over again. This masala movie formula always works, and Bollywood keeps making the same movies. However, every now and then, there comes a movie, whose story is so great and the theme so unconventional that it leaves its imprint on our minds. 
These films usually have limited theatrical release and often get overshadowed by mainstream commercial movies. You may or may not have watched them. In case, you haven't we've compiled a list some of the most underrated movies every Bollywood buff should watch.
1. Masaan 
Masaan, the local word for 'shamshaan' perfectly captures the unusual characters of a town which have been tussling with life and death for centuries. The story revolves around the life of a young, spirited woman, Devi, (Richa Chadha) who deals with tragedy and blackmail. While a young boy, Deepak, (Vicky Kaushal) falls in love with his girlfriend and finds his caste become a huge problem for them. Director Neeraj Ghaywan's powerful debut conjures up a place that is presented as it is.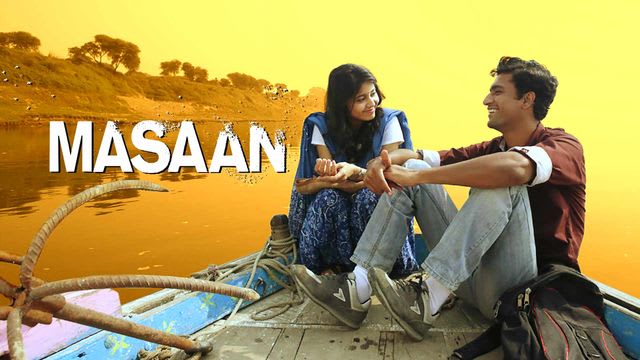 2. Ankhon Dekhi
The story revolves around a man who has an epiphany and decides that he will only believe what he sees with his own eyes. Sanjay Mishra gives a masterful performance as a patriarch of a middle-class family who is trying to find answers to the cosmic unknown. Director Rajat Kapoor is known for making films that reside between different genres and it's no different with Ankhon Dekhi. This film will leave you wondering about life yourself.

3. Titli
This film is set on the outskirts of Delhi, where a young man, Titli (Shashank Arora) finds himself as a part of a violent car-jacking brotherhood. He plots a desperate bid to escape it all, but his schemes are prevented by his unruly brothers, who marry him off against his will. Titli later forms an unlikely bond with his new wife, who has her own dreams and aspirations. What comes next will keep you glued to your screens as you get sucked into Titli's life! This film's authentic take on Delhi's underbelly makes it a perfect fit on our list.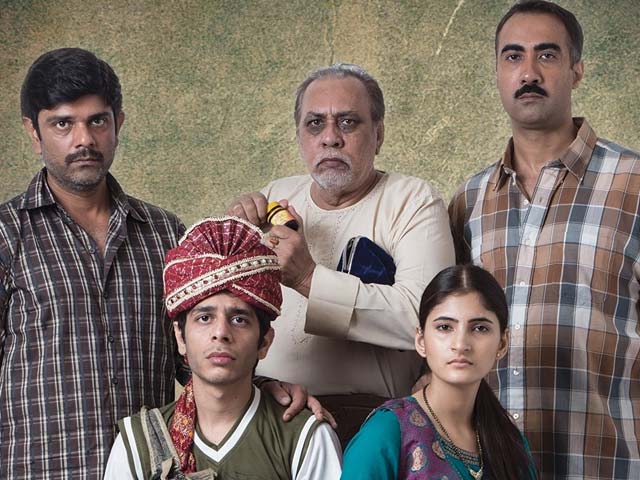 4. Chittagong 
Directed by Bedabrata Pain, Chittagong is based on a significant chapter of the Indian freedom struggle. The film stars Manoj Bajpai as the protagonist and the director extracts just the right degree of dramatic energy from the cast and does justice to the storyline. A must watch for history buffs and film lovers alike. It earned positive reviews from critics and won the National Film Award for the Best Debut Film. What makes this film stand apart is its depiction of this forgotten tale so efficiently through silences, emotions, and expressions.
 

5. Margarita, With A Straw 
This film stars Kalki Koechlin in the story of a young teenager who has impaired motor skills due to cerebral palsy. You need to watch this film for its director, Shonali Bose's skills as a filmmaker and actor Kalki Koechlin's powerhouse talent. Bose's decision to make a film on a character who isn't 'normal' deserves all the praise she's got. This coming of age story is a must-watch!

Do you know any more films that should be on this list? Let us know in the comments below.