Bollywood Films That Spoke Volumes Of The Different Kinds Of Pyaar
Today, we would like to give a shout-out to those films that speak volumes beyond the typical Bollywood romance.
Admit it, we're all bored of the classic boy falls in love with the girl plot! There's pyaar, ikraar and takraar and honestly, we're over it. Then there are those that come along and leave a good vibe for a long time. 
Today, we would like to give a shout-out to those films that speak volumes beyond the typical Bollywood romance. From mummy-papa ka pyaar to doston ka pyaar and much more, there's an unexplored plethora of pyaars we'd like to highlight below. 
So, get reading!
Move away from the classic Bollywood ladka-running-behind-the-ladki formula! Because Badhaai Ho is a whole different ride. This film has managed to beautifully capture 'mummy papa ka mishap'. Confused? Well, get on this beautiful roller coaster of 'log kya kehenge' when a middle-aged couple gets pregnant. What happens next is insufferable for their kids but is surely a paisa-vasool must-watch film for the audience.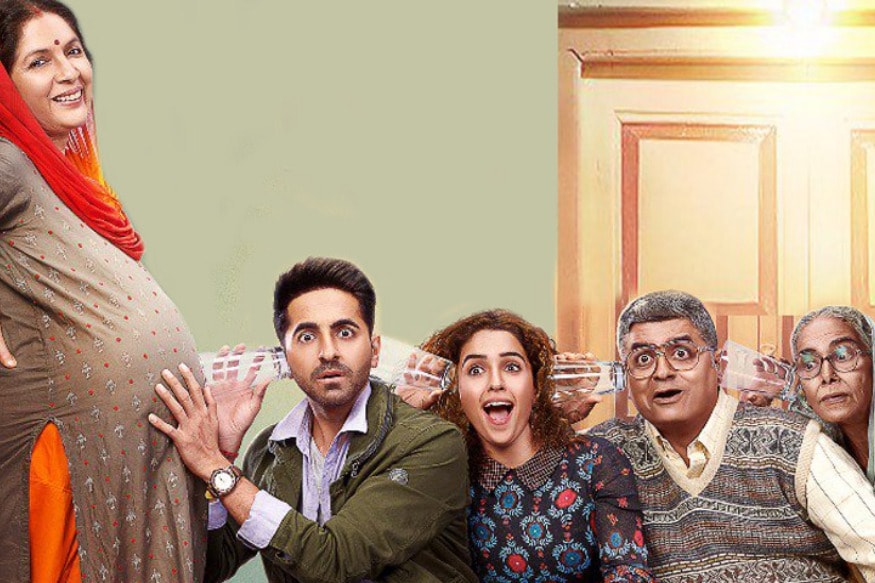 Hands down, this film gave us #travelgoals and #friendshipgoals. The pyaar between this trio of friends is unbeatable and can be seen through the fights and friendship. This coming of age film speaks of the ground hitting realities of dosti and how these friends learn to laugh as well as shed a tear. 
Based on a true story, this film shows a father who pushes his girls to create a mark in a 'man's world'.  This father's love for the sport maybe endless but so is his pyaar for his daughters. Mahavir Phogat encourages his daughters to step into the 'akhada' and that story in itself is an empowering journey.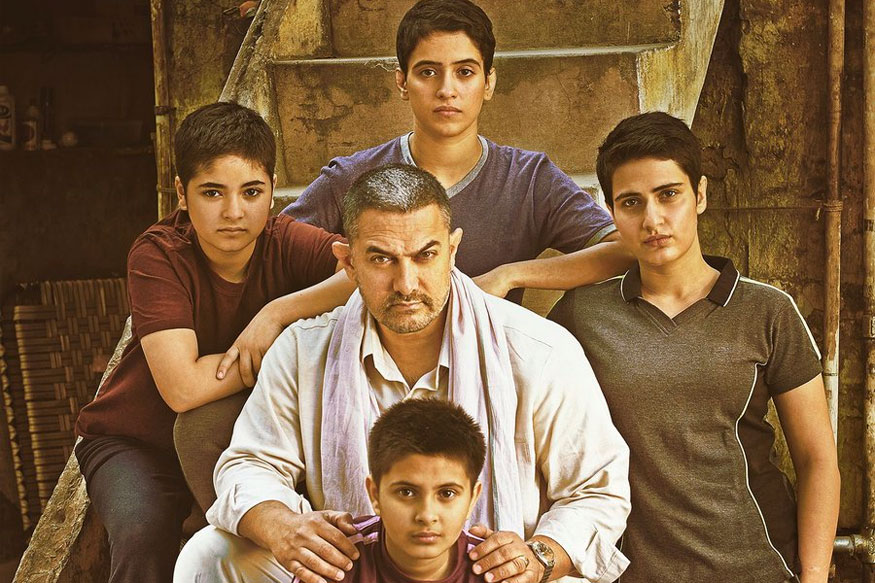 4.

Yeh Jawaani Hai Deewani 
Have you ever lost touch with your college friends and still miss them? Well, while it happens to most of us, this film taught us about second chances and self-discovery. From lavish weddings, to putting your career first, this film encapsulates the strength of friendship. 
So, what are you waiting for? Go pick the phone and rekindle the pyaar you have for your friends.  
No, this isn't a cricket match score but a film starring Amitabh Bachchan and Rishi Kapoor as.. yes, father and son. It's an emotional film filled with laughter and antics between a father and son duo that dote on each other. What makes it a delight, is the age of the characters shown in the film which makes one realise that true pyaar has no limits!
Well, these are some of our favourite kinds of pyaar in Bollywood films. Do you know of more such films that spoke volumes of the different kinds of pyaar? Comment below.